Una vida dedicada a la despoblación. Se publica la biografía profesional de Ángel Paniagua (IPP)
Abstract: Through the Latour concept of philosophy of science of laboratory life, the life course of a (geo) ethnographer researcher is analyzed, in order to establish the emotional or more personal dimensions that do not usually appear in research papers, but that have notable relevance in qualitative research. The text is structured in three large parts: A conceptual vision of the new experimental geography; the experimental geo-ethnography in old social, new social and place scenarios; and finally, the most personal and emotional dimension of the research. The first part establishes the geo-ethnographic experimental context and the assumptions in fieldwork, in addition to the geo-ethnographic reconciliation process. In the second part, the main qualitative research problems related to mobility, resistance and dynamics in place are established. Finally, in the third part the research perceptions, the personal experiences, and the emotional dimension of the research in remote rural areas are established. The laboratory life of a researcher, allows one to establish scalar conclusions and rigor in qualitative research.
Resumen: A través del concepto de filosofía de la ciencia de la vida de laboratorio de Latour, se analiza el curso de vida de un investigador (geo)etnógrafo, con el fin de establecer las dimensiones emocionales o más personales que no suelen aparecer en los trabajos de investigación, pero que tienen una relevancia notable en investigación cualitativa. El texto se estructura en tres grandes partes: Una visión conceptual de la nueva geografía experimental; la geoetnografía experimental en viejos escenarios sociales, nuevos escenarios sociales y de lugar; y finalmente, la dimensión más personal y emocional de la investigación. La primera parte establece el contexto experimental geoetnográfico y los supuestos en el trabajo de campo, además del proceso de reconciliación geoetnográfica. En la segunda parte se establecen los principales problemas cualitativos de investigación relacionados con la movilidad, la resistencia y la dinámica en el lugar. Finalmente, en la tercera parte se establecen las percepciones de la investigación, las experiencias personales y la dimensión emocional de la investigación en zonas rurales remotas. La vida de laboratorio de un investigador, permite establecer conclusiones escalares y de rigor en la investigación cualitativa.
Laboratory Life: Twenty Years of Experimental Research with Locals and New Comers in Remote Rural Areas de Angel Paniagua (IPP,CSIC), DOI: https://doi.org/10.30564/jgr.v6i2.5587,  Published Online: 18 April 2023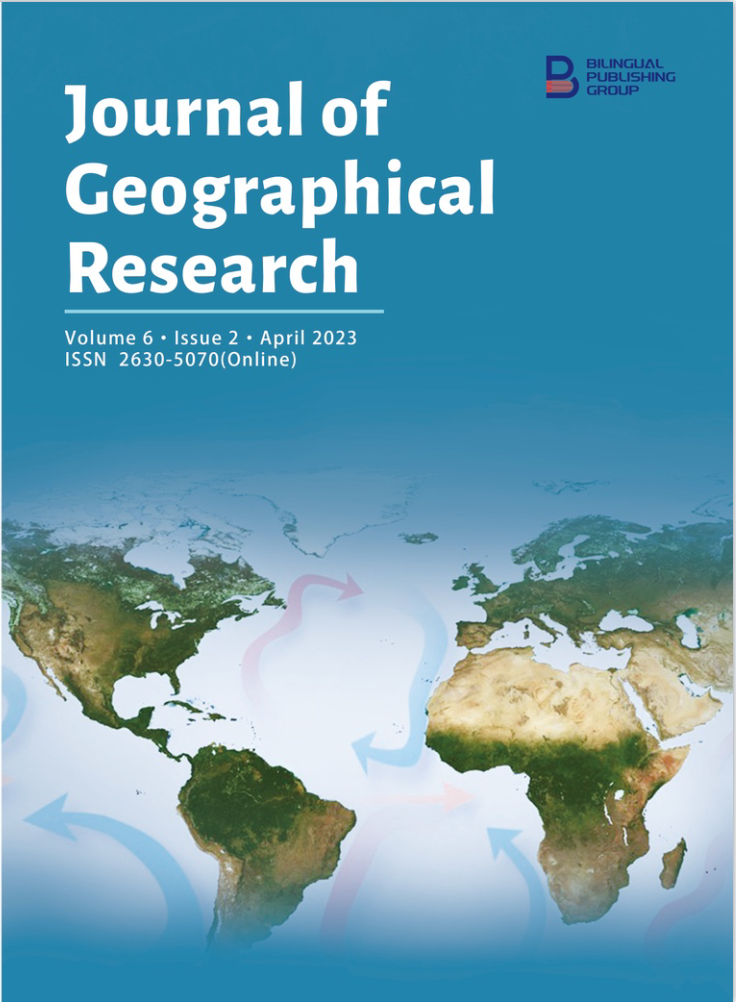 Dpto. de Economía y Política
Categoría Novedad / Noticia
Noticias