Disponible el monográfico de Ángel Paniagua (IPP): "Smart Villages as the Key for Sustainable and Resilient Rural Spaces: Current Trends and Future Perspective"
Editor: Ángel Paniagua Mazorra (IPP, CSIC) . En Open Access Journal by MDPI
Smart Villages as the Key for Sustainable and Resilient Rural Spaces: Current Trends and Future Perspective
Resumen: Los pueblos inteligentes son una política geográfica innovadora que se está utilizando en los procesos contemporáneos de reestructuración y cambio rural sostenible. Sin embargo, tienen posibilidades de desarrollo desiguales asociadas a las características del lugar rural.
Este Número Especial invita contribuciones de diferentes partes del mundo, ya sea del Sur o del Norte Global, con especial vocación por las áreas rurales remotas o periféricas y los procesos de nuevos reasentamientos en China. También son bienvenidas las aplicaciones sectoriales de las aldeas inteligentes, como la salud, la agricultura, el turismo y la educación.
Además, este Número Especial pretende revisar la preocupación de la comunidad rural clásica a la luz del desarrollo del concepto de aldeas inteligentes: conexión-desconexión, nueva cultura-aculturación, territorialidad-desterritorialización.
Finalmente, nuestro objetivo es reabrir el debate sobre la (des)compresión espacio-temporal en el contexto de tendencias académicas geográficas posestructurales, híbridas y fluidas.
Abstract: Smart villages are an innovative geographic policy being utilized in contemporary processes of restructuring and sustainable rural change. However, they have unequal development possibilities associated with the characteristics of rural place.
This Special Issue invites contributions from different parts of the world, whether from the Global South or North, with a special vocation for remote or peripheral rural areas and the processes of new resettlement in China. Sectoral applications of smart villages such as health, agriculture, tourism, education are also welcome.
In addition, this Special Issue aims to review the concern of the classic rural community in light of the development of the concept of smart villages: connection–disconnection, new culture–acculturation, territoriality–deterritorialization.
Finally, we aim to reopen the debate on spatial–temporal (de)compression in the context of post-structural, hybrid and fluid geographic academic trends.
Open Access:— free for readers, with article processing charges (APC) paid by authors or their institutions.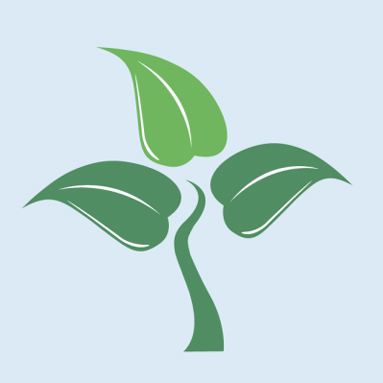 Dpto. de Economía y Política
Categoría Novedad / Noticia
Noticias